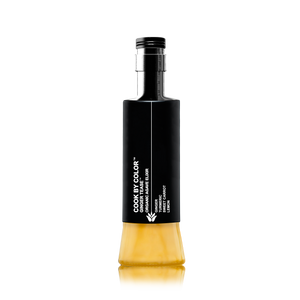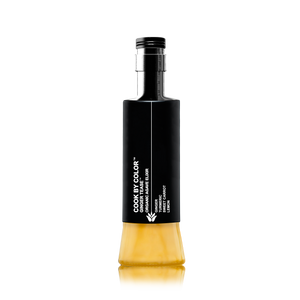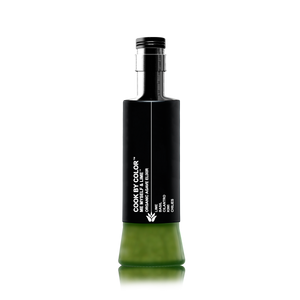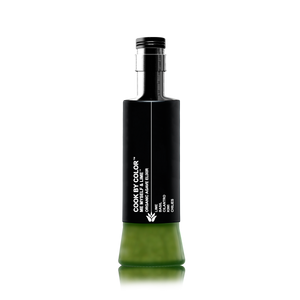 On Sale
Baking Everything Seasoning Set
Baking Everything Seasoning Set:
Ginger Tease Seasoning
Ginger Tease Organic Agave Elixir
Me Myself & Lime Seasoning

Me Myself & Lime Agave Elixir




Cinnfully

 

Seasoning
Clean Label Nutritional Facts: 100% Natural, 0 Calories, 0 Sodium, 0 Gluten , 0 MSG, 0 GMO, 0 Additives, 0 Preservatives.
If baking is your therapy then Cook By Color's organic and all natural flavors will be your sanctuary. Take each dash, mix, pour and bite to the next level with a new way of experiencing healthy flavors that brings sweet joy. 
Goes Great With: whipped cream, all cupcakes, all cakes, all pies, all cobblers, all cookies, all brownies, all donuts, baked pears, bread, ice cream, bars, pretzels, caramel, chocolates… you get the point!
Me Myself & Lime™  SEASONING & ORGANIC AGAVE ELIXIR is not a flavor that you keep to yourself, it must be shared. The punch of Lime, Chilies, Basil, Cilantro and Kiwi will burst in your mouth with every bite.
Ginger Tease™ SEASONING & ORGANIC AGAVE ELIXIR: Is that perfect splash of ginger that teases you for another bite. In combination with the flavors of Ginger, Turmeric, Sweet Carrot and Lemon luring you in with each mouthwatering flavor. 

Cinnfully™: is a delicious guilt-free organic gourmet seasoning blend of Cinnamon, Sweet Potato, Nutmeg, and Roasted Banana Flakes, guaranteed to keep you in heavenly bliss with every whisk.