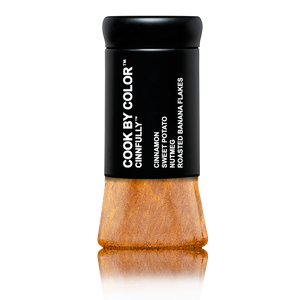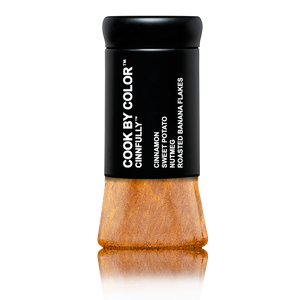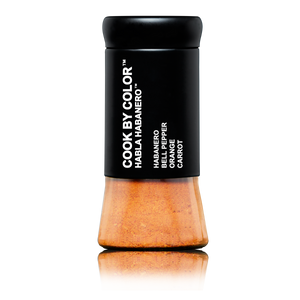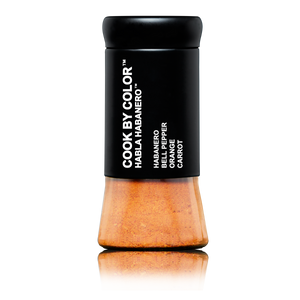 On Sale
Guilty Sweet
Guilty Sweet Diet Seasoning Set: 
Cinfully
Berry Good For Me
Clean Label Nutritional Facts: 100% Organic, 0 Calories, 0 Sodium, 0 Gluten , 0 MSG, 0 GMO, 0 Additives, 0 Preservatives 
Giving up sugar doesn't mean giving up give up sweet flavors. "Guilty  & Sweet" diet set offers organic, zero-calorie flavors, giving the best of both worlds, supporting any diet you are following. 
Goes Great With: Fruit, Dark Chocolate, Coffee, Protein Smoothies & Bowls, Prunes, Chia Seeds, Legumes, Yogurt, Dates, Sweet Potatoes,  

Cinnfully™: I am guilty of making everything delicious and at the same time making you guilt-free with every bite of organic gourmet seasoning blend of Cinnamon, Sweet Potato, Nutmeg, and Roasted Banana Flakes, to keep you in heavenly bliss with a guilt-free bite. 
Habla Habanero will definitely have you speaking in another language. The language of I know what I'm doing in the kitchen. With combinations of the heat of the Habanero and the sweetness of the Oranges and Carrots and the savoriness of the Bell Pepper, you'll always communicate flavor and love.